After the airlines representation of Air India and Condor, and its well-known travel agency, Itineris, Harel Mallac strengthens its position in the travel industry with the launch of PinkMango, an online platform, connecting visiting tourists with local suppliers of leisure activities.
PinkMango was created to offer great variety and choice to tourists in search of authentic experiences in Mauritius. Its handpicked suppliers hence focus on offering genuine ways to experience the island, its people, culture and discover hidden gems. As any other online booking platform, the travellers simply need to go on the website to choose, book and pay their activities online.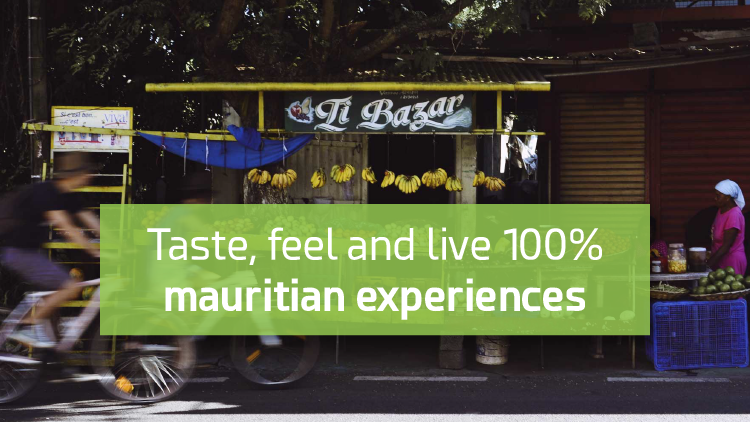 PinkMango also offers an excellent platform to suppliers by giving them online visibility, a golden opportunity to reach potential clients and an online payment gateway. The great back-office tool allows them to manage everything themselves, from receiving their bookings to doing their invoicing.