Sustainability
We believe that our purpose – to Make a Difference for the Better – can only be achieved by innovating, collaborating, and rethinking how we do business to have a better impact.
Our purpose also guides us on how to become better corporate citizens and to have at heart the planet we wish to leave to upcoming generations.
We have thus identified 13 objectives we commit to reaching by 2025: the Harel Mallac Planet Goals. Aligned with the United Nations SDGs, they constitute our roadmap for the Better.
1. By 2025, we will integrate ESG criteria in our selection of suppliers.
2. By 2025, we will eliminate products that are detrimental to biodiversity.
3. By 2025, we will raise the weightage of eco-certified products to 12% of our portfolio.
4. By 2025, we guide our consumers on the responsible use of our products.
5. By 2025, we will optimise our packagings, while maintaining compliance with international standards.
6. By 2025, we will reduce our energy consumption (excl. production) by 25%
7. In 2025, 30% of our energy will come from renewable sources.
8. By 2025, we will optimise our vehicle fleet both in numbers and fuel efficiency.
9. By 2025, we will stop purchasing single-use plastics and non-recyclable materials.
10. By 2025, we will reduce our paper consumption by 30%.
11. By 2025, all our waste will be recycled or disposed of responsibly.
12. By 2025, we will reduce our usage of water for operations (excluding manufacturing facilities) by 25%.
13. By 2025, we will achieve gender equity in our staff.
The programme is monitored and reported up on a semestrial basis: our progress reports may be consulted below.
We believe that sharing good practices, learning continuously and networking are key to progress; this is why Harel Mallac and its subsidiaries Ingenia and Archemics have pledged to the local sustainability network SigneNatir and the United Nations Global Compact.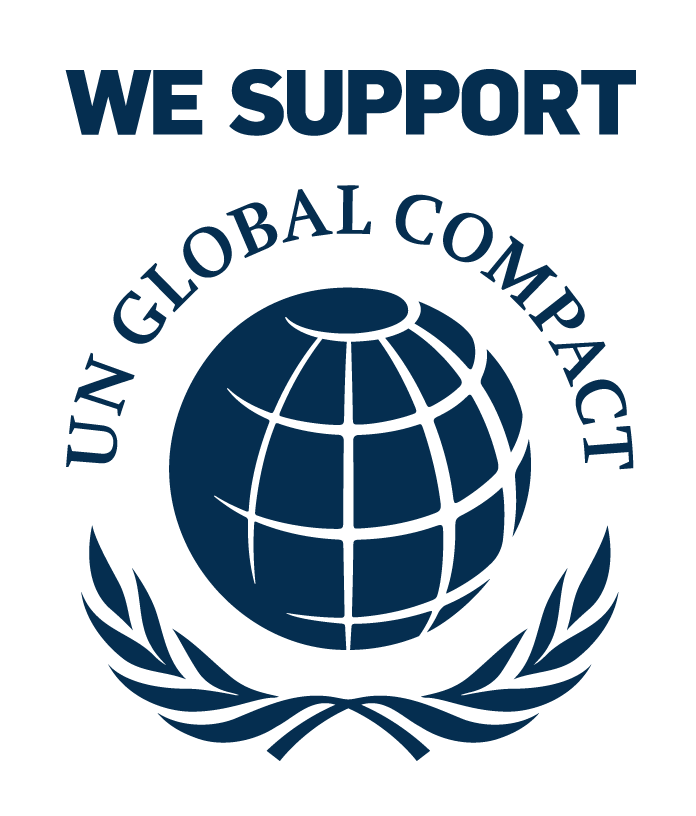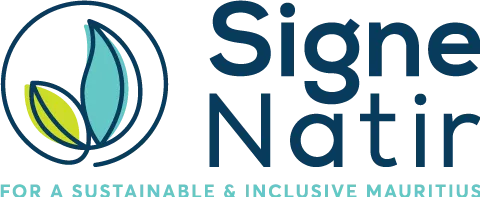 Through the Fondation Harel Mallac, we support vulnerable communities and causes we believe in. Since its inception in 2009, the foundation has helped change lives, provide alternative education and raise awareness on environmental issues.
Some projects we recently supported: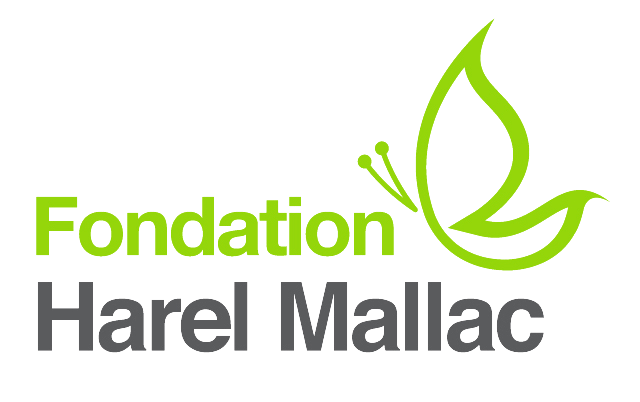 College Technique Saint Gabriel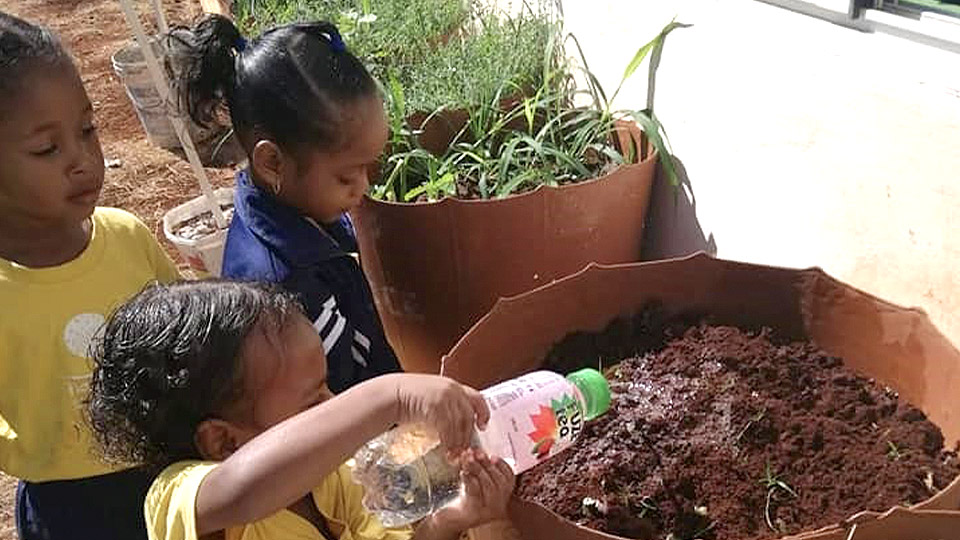 Flamboyant Education Centre
L'Atelier Mo'Zar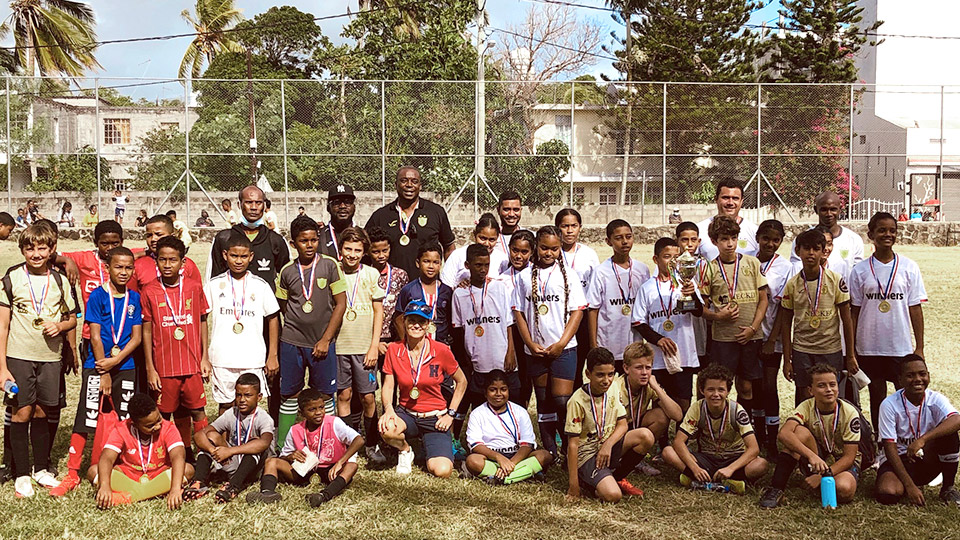 L'école de Foot de Grand Gaube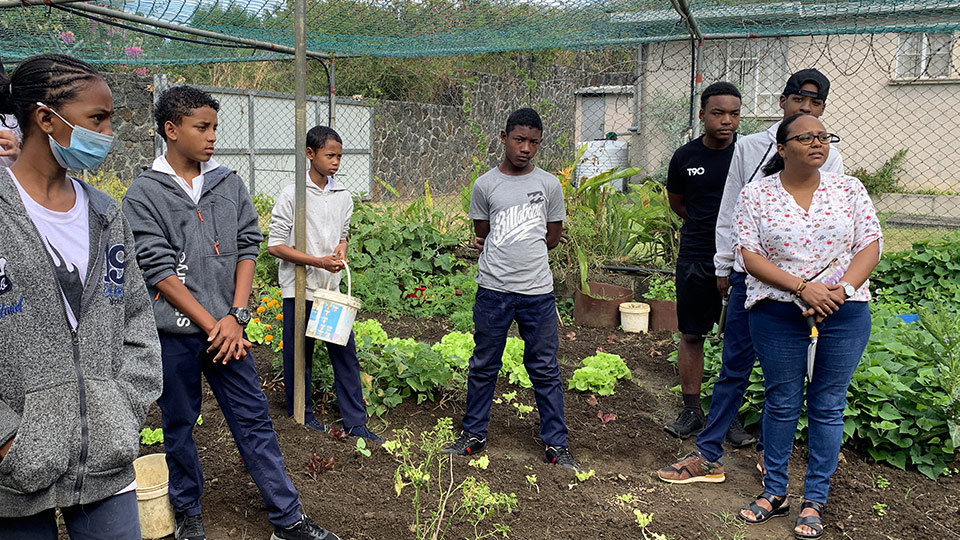 Reef conservation (Eco Schools)