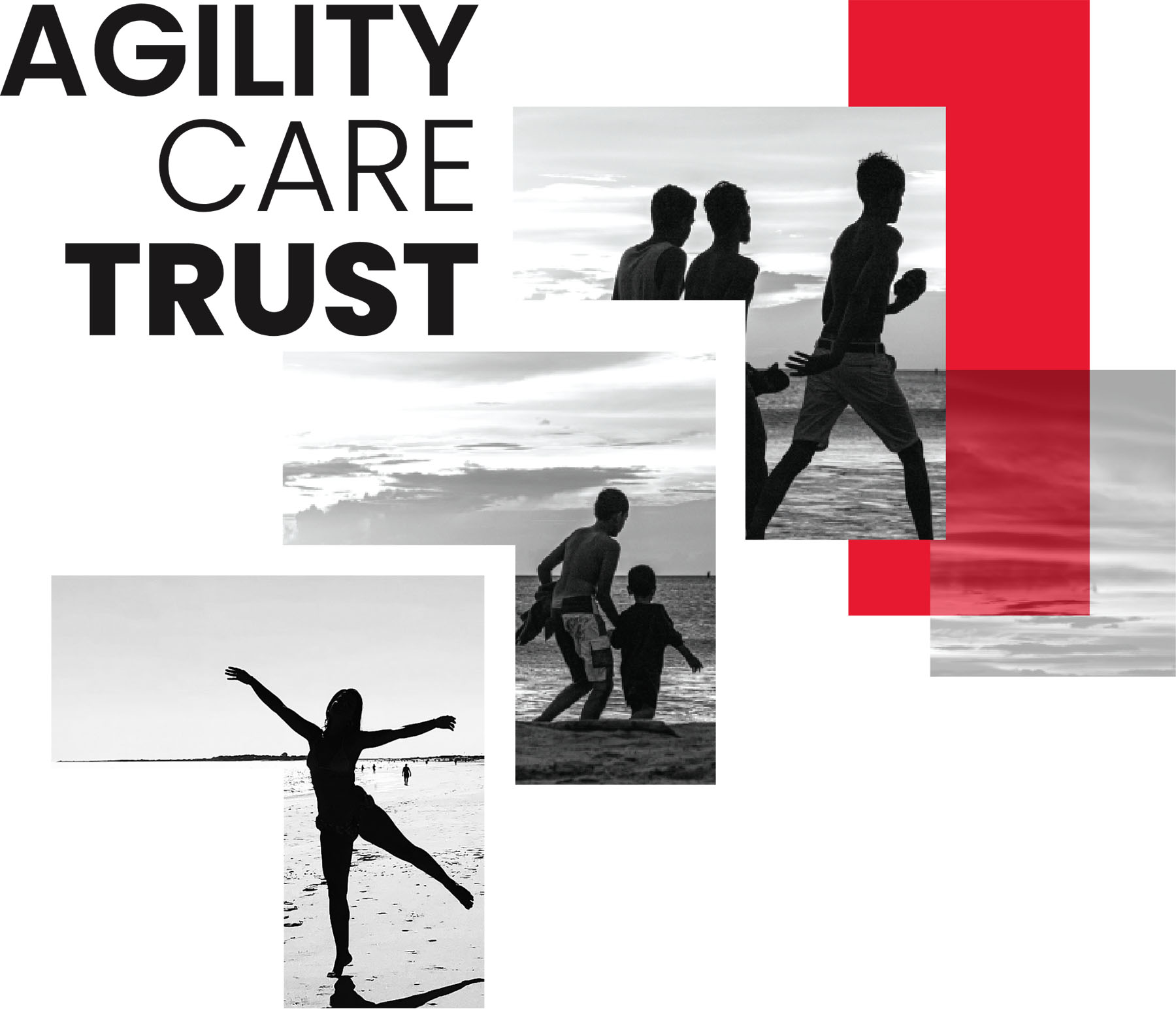 Make a Difference for the Better
Share Price
Rs
38.50
Share Price
as at
21 March 2023
Make a Difference for the Better
We make it our business to encourage determined initiatives. We source ideas which allow us to progress, do the right thing, and generate value for our people, our consumers, and the communities we evolve in.
Our purpose and values guide the way we foster our talents and how we do business.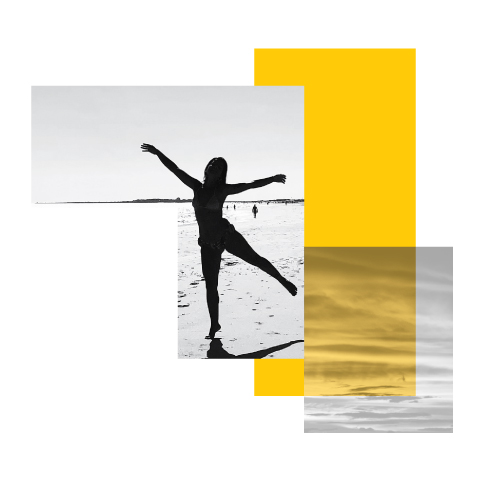 Agility and Determination in achieving
Fuelled by innovation, we use our energy, skills and resources to explore unique and better ways to do things. With agility and determination, we seize and create opportunities.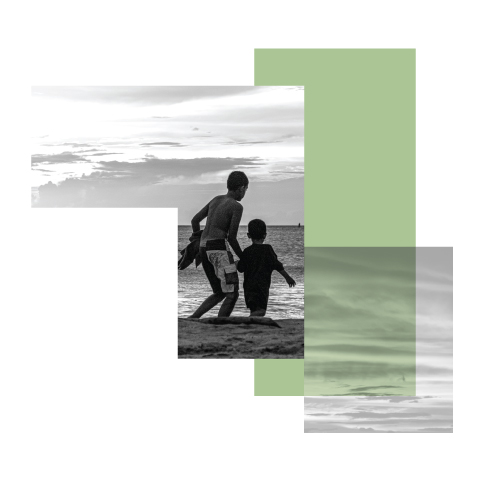 Care and Engagement in what we do
We drive development in a sustainable manner. Our purpose is to enable future generations to meet their needs because we believe in taking part in something greater than ourselves.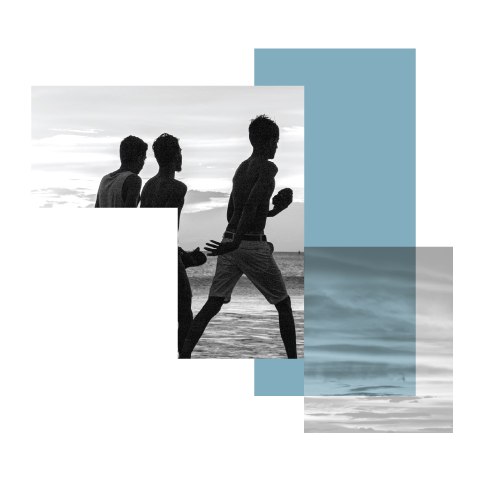 Trust and Responsibility in our relationships
A deep patriotic fibre, supported by a strong heritage, runs through our businesses. It is woven into the fabric of our people's steadfast values and, as a result, our relationships with the communities we interact with thrive on trust.