2019 is nearly over. As we close in on the final days of the year, it's all too human to reflect on how impactful our actions have been during this time.
At Harel Mallac, 2019 has been both challenging and fruitful: among other accomplishments, we successfully built two of the island's largest photovoltaic farms in Henrietta and Petite Rivière. We consolidated Myros' position as a leading television brands in Mauritius and diversified into smartphones. We reorganised our Chemicals division so that it delivers the best value in a consumer-focused manner, and continued down a path of change which will transform our group through the implementation of Design Thinking and our Employee Journey Framework, to name a few.
These achievements come down to the hard work of the men and women of Harel Mallac… but also to the guiding principles that act as our beacons since 2016, for a better business.
In this article, we honour these principles by reminding you, our readers, what Harel Mallac stands for. From empowering our employees to bringing to Mauritius the best the world offers, while nurturing a sincere relationship with our clients and caring for our natural environment, everything we do tends to "the better".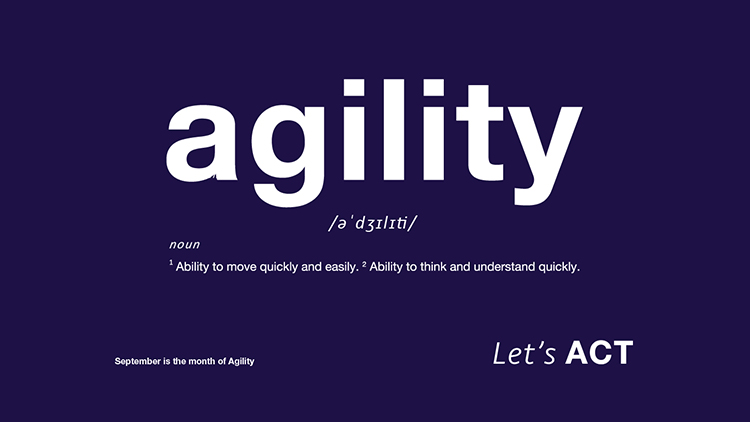 Agility and Determination in Achieving.
"Opportunities are like sunrises. If you wait too long, you miss them." William Arthur Ward
In the business world, opportunities creep up all the time. Some are seized, but many are left by the wayside until they are no longer viable. At Harel Mallac, we acknowledge that the capacity to keep our organisation as agile as possible is crucial, if we are to seize the right opportunity when it arises. As Novengi's Deneral Manager puts it: "It is an era where change is constant, organizations need to develop the capability to think and react rapidly; agility is not just a fancy word in the world of business but has to be part of the DNA of an organisation."
Through the concept of Agility, we are able to generate value for the better not only by seizing, but by creating opportunities where others see none. This guiding principle is not only useful to create new ventures, but is also vital to adapt to change at the drop of a hat, and meet our customer's demands in a world where speed and efficiency are key. 
Of course, the ability to recognise value is only part of the equation. The belief in our skills and determination in achieving our goals is at the heart of everything we do.
Our adherence to Agility and Determination in Achieving is crystallised in Myros's incredible success story (for more information, click here). Linxia's ability to quickly meet the market demand for a high quality yet affordable televisions, and transform the brand into a top-of-mind product for Mauritians boils down to quick thinking and pure hard work.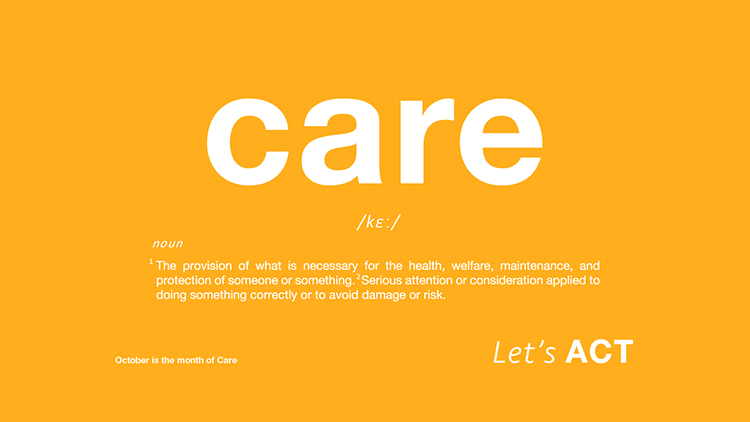 Care and Engagement in What We Do
"We are what we repeatedly do. Excellence then is not an act, but a habit" — Aristotle.
Staff, colleagues, human capital, team members, friends … no matter through which lens you see them, a company's soul and engine are the people who work for it. At Harel Mallac, we believe that the concept of Care and Engagement in what we do should be in the heart of everyone who forms part of the Group. The ability to go beyond, learn together, and to bring passion to the workplace is essential to our identity.
"At Archemics, we have joined the WASH pledge and the CEO Water Mandate (UN Global Compact initiative) and we are very proud to share the good effects this water-consciousness initiative has on our usage of water but also on each employee's own habits when it comes to consumption," confides Anthony R. Coombes, the company's Managing Director. "Through talks and sensitisation and our newly certified environmental management system ISO 14001, we are building a truly aware team that has environmental issues at heart."
It is our role as employers to extend the same degree of Care to our employees' professional well-being as they do to their work. 
In 2019, we revamped our HR process by creating the #EmployeeJourney, our Talent Management Framework. All our collaborators are considered as talents that deserve to be nurtured. We are committed to providing them with a complete career path (which takes into consideration their aspirations and talents) from the day they join the group to the day they leave. Through it, we hope to unlock every member of Harel Mallac's potential, and make true, our principle of Care and Engagement for the better of our people.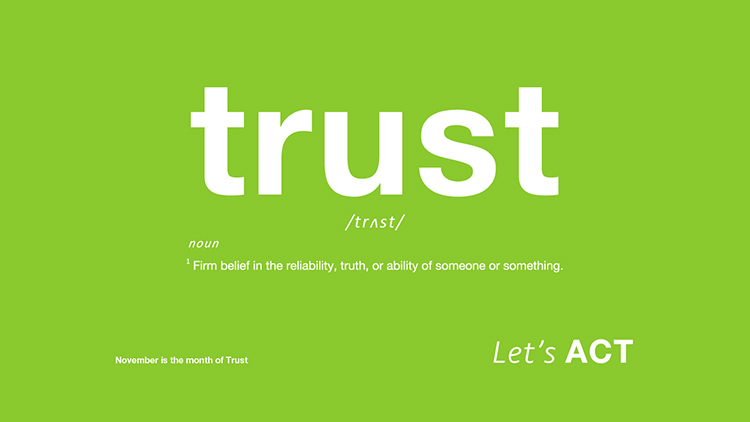 Trust and Responsibility in our Relationships
 "Trust starts with truth and ends with truth." — Santosh Kalwar
From family and friends to multinational corporates, as people, trust is the glue that keeps us all together.
Trust is hard to build … and so fragile that it takes very little to break it. Nevertheless, at Harel Mallac, we believe that we can build and maintain it by setting the example from above. We lead by example and strive to do the right thing at all times and by conducting business with complete transparency and ethically. It is our aim to make sure that working with, and for Harel Mallac, is an experience that is as smooth and honest as possible.
For more information on our purposes and principles visit our website, or follow us on Facebook.